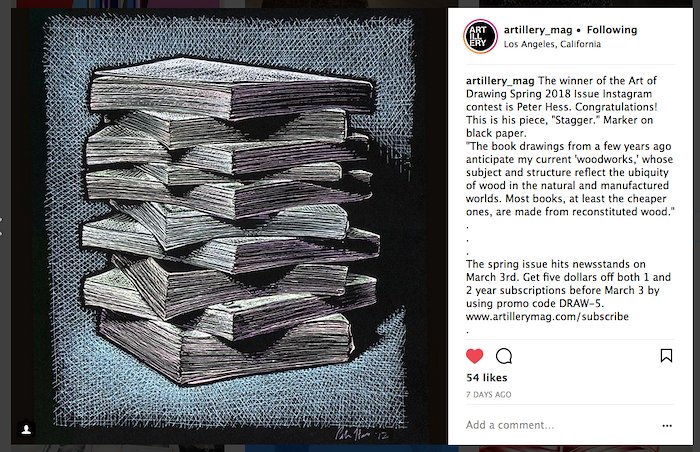 Thanks to Artillery Magazine for selecting my drawing, "Stagger," the winner in their Art of Drawing Spring 2018 Instagram contest!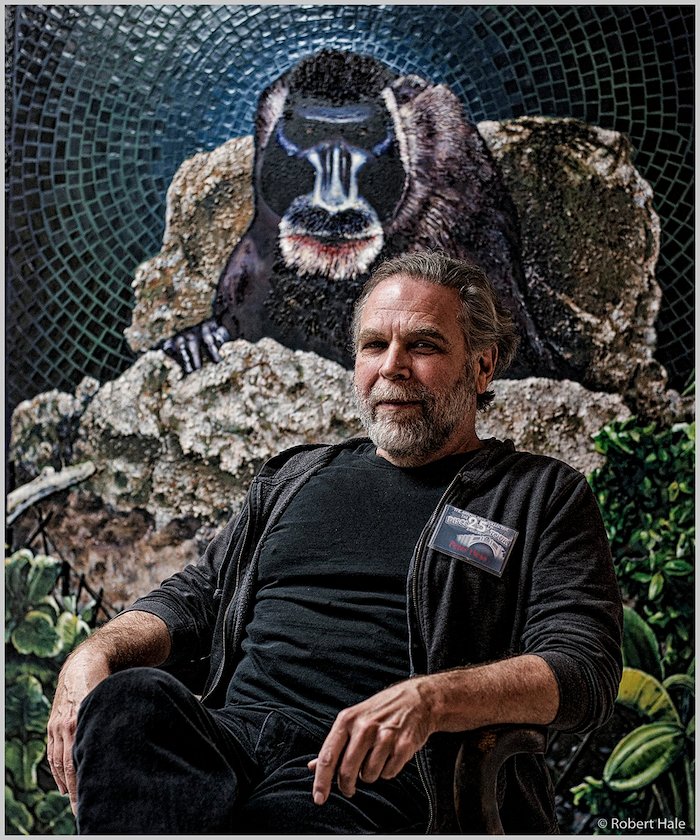 Master of Light Robert Hale sat me down for a portrait when he visited my studio during the Arroyo Arts Collective Discovery Tour last weekend. "Bullpen" is behind me. Thank you Robert! Check out his work on his website: www.rhalefoto.com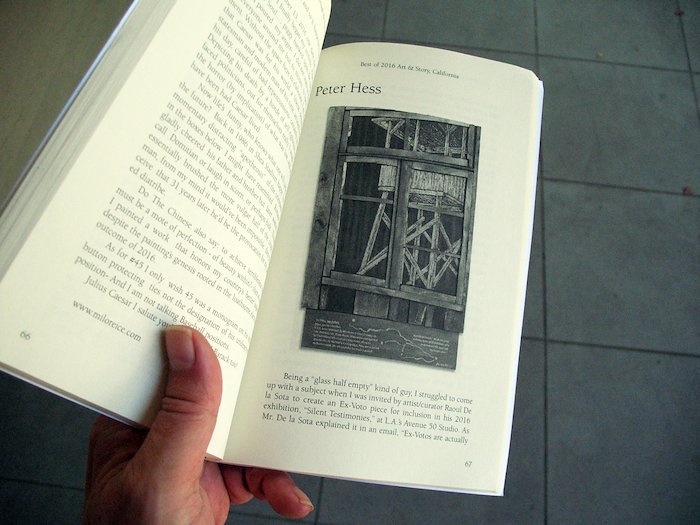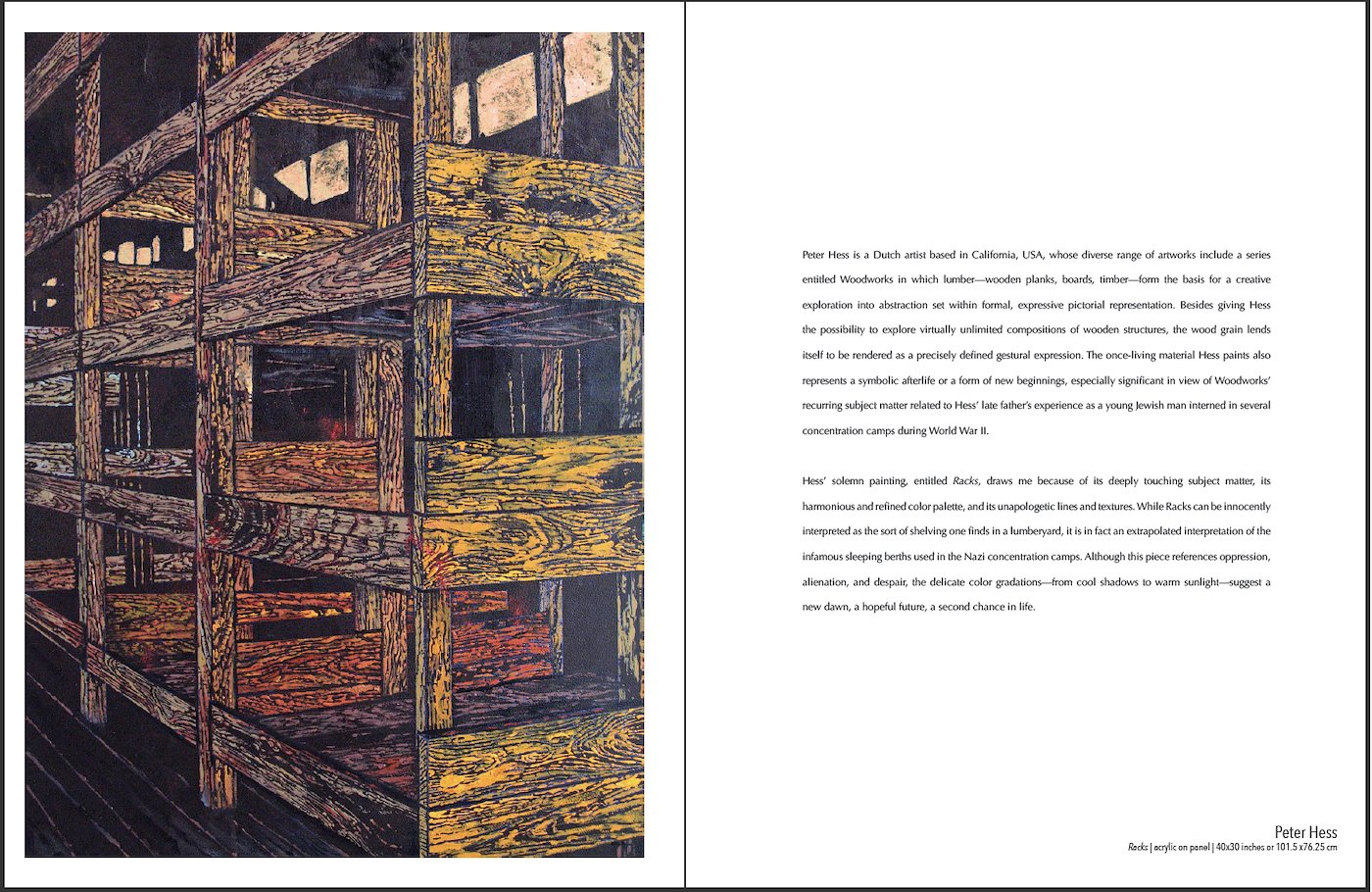 Thanks to those intrepid enough to make it to this portion of the site. I don't anticipate posting here regularly or with any frequency, but I did want to mention a couple of things.
At the moment I'm participating with a couple of works in an exhibition at Los Angeles' first museum, the Southwest Museum, which is now under the auspices of the Autry Museum. "Fort the Love of the Arroyo" a very nice show,. Curated by Raoul de La Sota, and it runs through June 18, 2017. At this time, the Southwest Museum is only open on weekends.
I'm hard at work preparing for a solo exhibit at Coagula Curatorial, located in LA's Chinatown. I'll be showing the new "Woodworks" paintings. July 8 – August 13, 2017, are the dates. Anticipation and anxiety are my current companions.
And I'm grateful to PoetsArtists magazine for a 2-page spread in Issue 85 | June 2017. The painting, "Racks" is featured. Interestingly, they altered the painting a bit by eliminating a blue tint in the windows. Presumably this was done so that the work will adhere more closely to the issue's theme, "Idiosyncratic Monochromes." Not sure yet how I feel about that.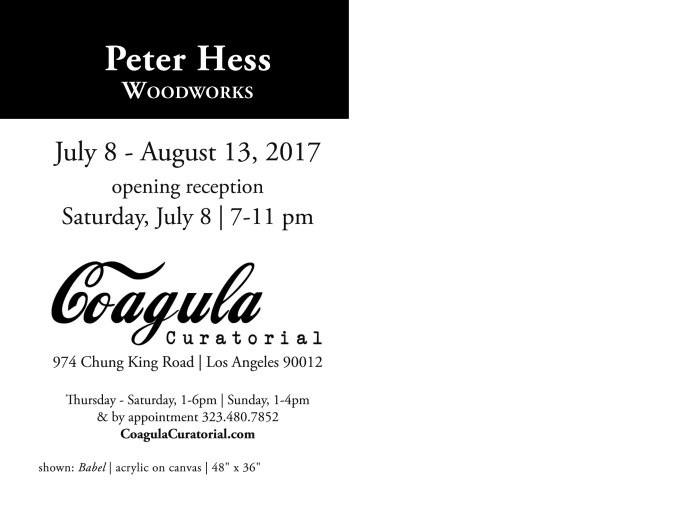 Previous